Remote Imaging, Earth Observation and (Ant-)Arctic regions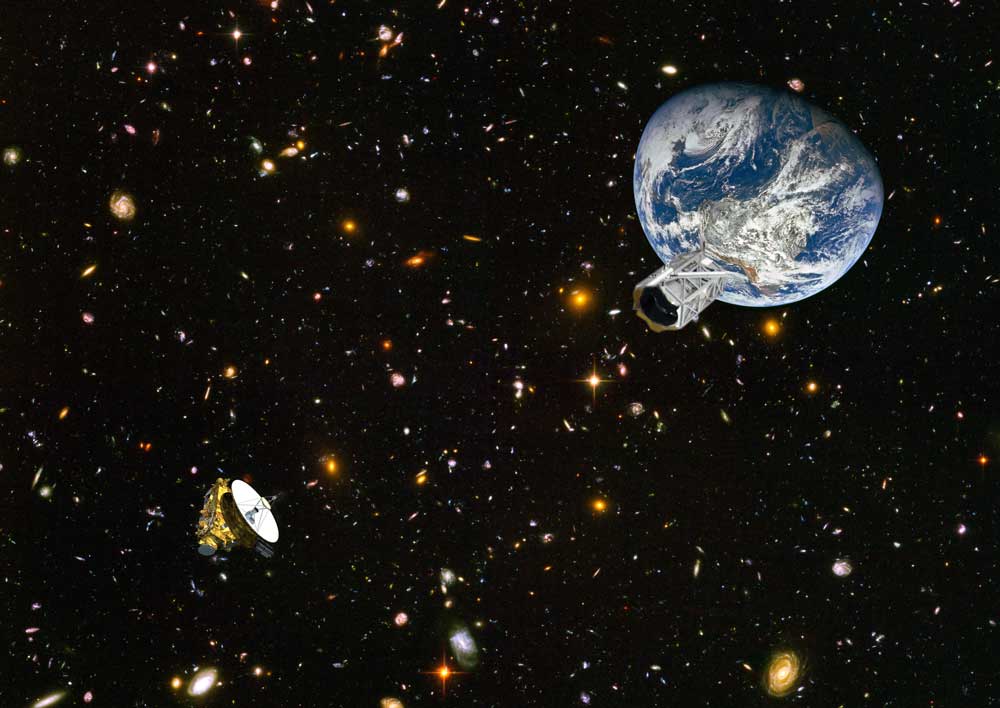 Direct link to Actual World-Wide Meteo Images: HERE
The site contains a compilation of pictures of Space as well, taken from the vantage point of both Earth and satellites. The latter either in locked orbit around the earth or on a voyage through the solar system. Go to Space.
Comments and suggestions are welcome. Please feel free to email me.
You are visitor number
to this site.